iHear is a state-of-the-art brand of Hearing and Speech Healthcare Centre in Bengal, spreading light across the nation. Our skilled professionals provide heartfelt services to patients with speech, hearing and balance impairment in a great way. We aspire to broaden our horizon throughout the entire nation and put an end to human suffering, by improving the quality of life of people with speech and hearing impairment.
We believe in delivering extraordinary services by the combined effort of the professionals like audiologists, speech pathologists, psychologists, special educationist and occupational therapists.
There are a number of hearing aid brands and manufacturers and each company has their own slight difference or point of comparison. While we're indeed to providing customers with choice and the most advanced hearing technology available, there is "best" hearing aid brand as it all comes down to a matter of comfort or preference named as iHEAR. Whichever is the right product for you, we won't just help you find it, and we'll also ensure you're fitted by an expert so you're comfortable right from good to go.
Cochlear Implant Management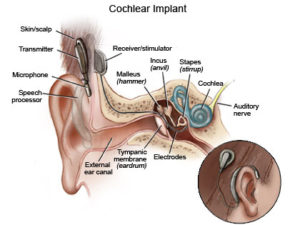 Cochlear implant is an electronic device that partially restores hearing in people who have severe hearing loss due to damage of the inner ear and who don't benefit from hearing aids. A processor behind the ear captures and processes sound signals, which are transmitted to a receiver implanted behind the ear.
Assessments and Rehabilitations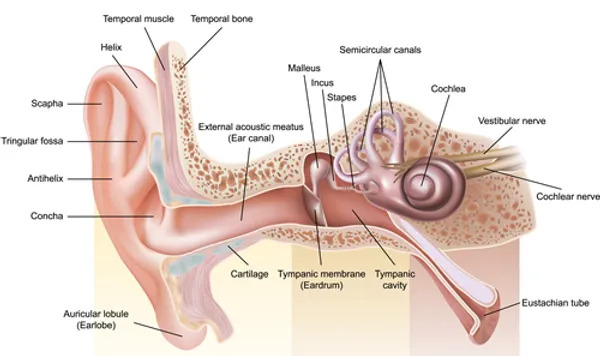 Diagnostics and Treatments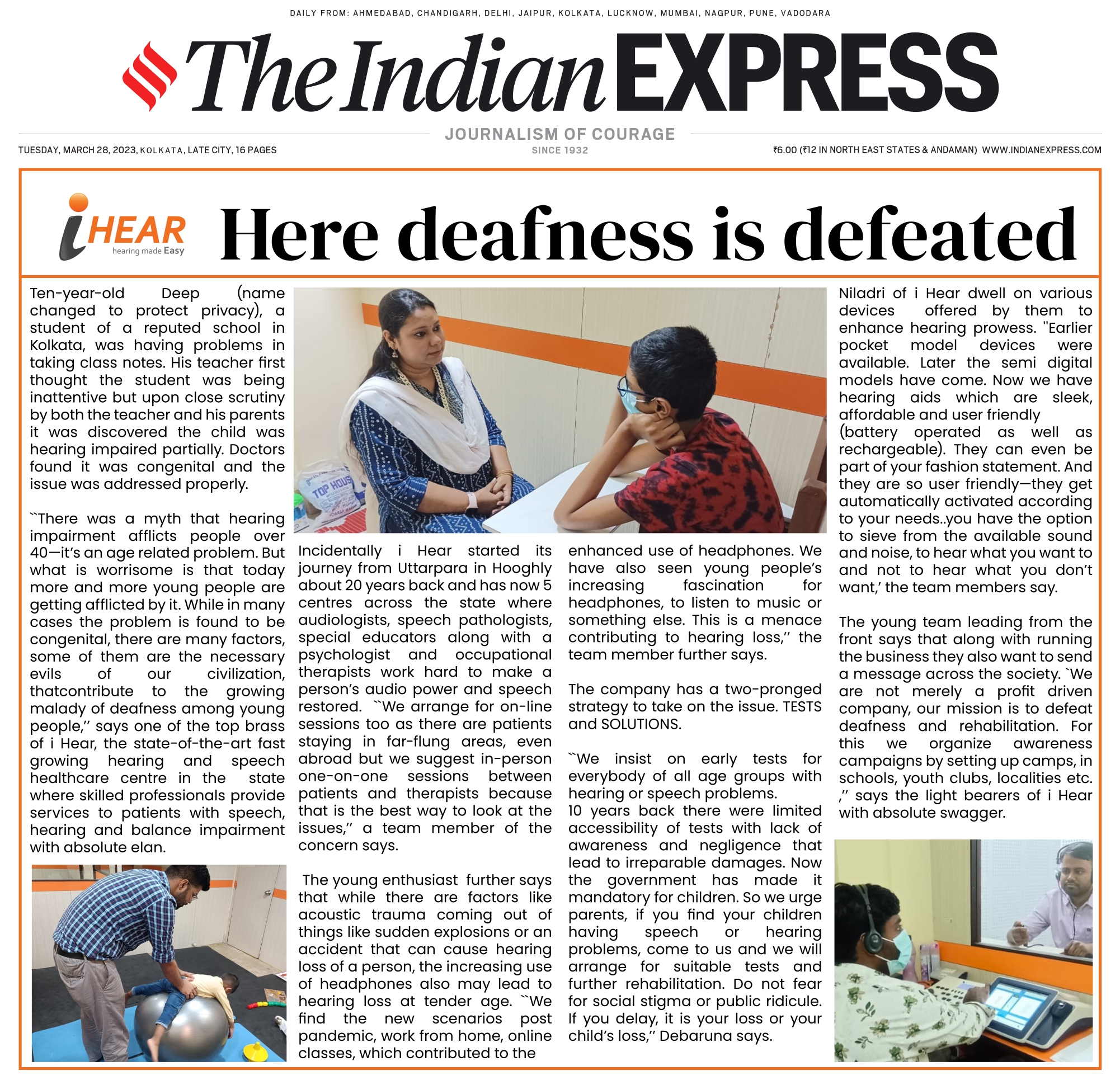 Recent Posts
Taking care of your ears is important for maintaining good ear health and preventing problems like i...
Maintaining auditory health is crucial for overall well-being and quality of life. Here are eight vi...